We implement a developmentally appropriate curriculum in a Christ centered perspective, and the Gospel at the center of our focus, to enable cognitive, social, emotional, physical, and spiritual growth of each child.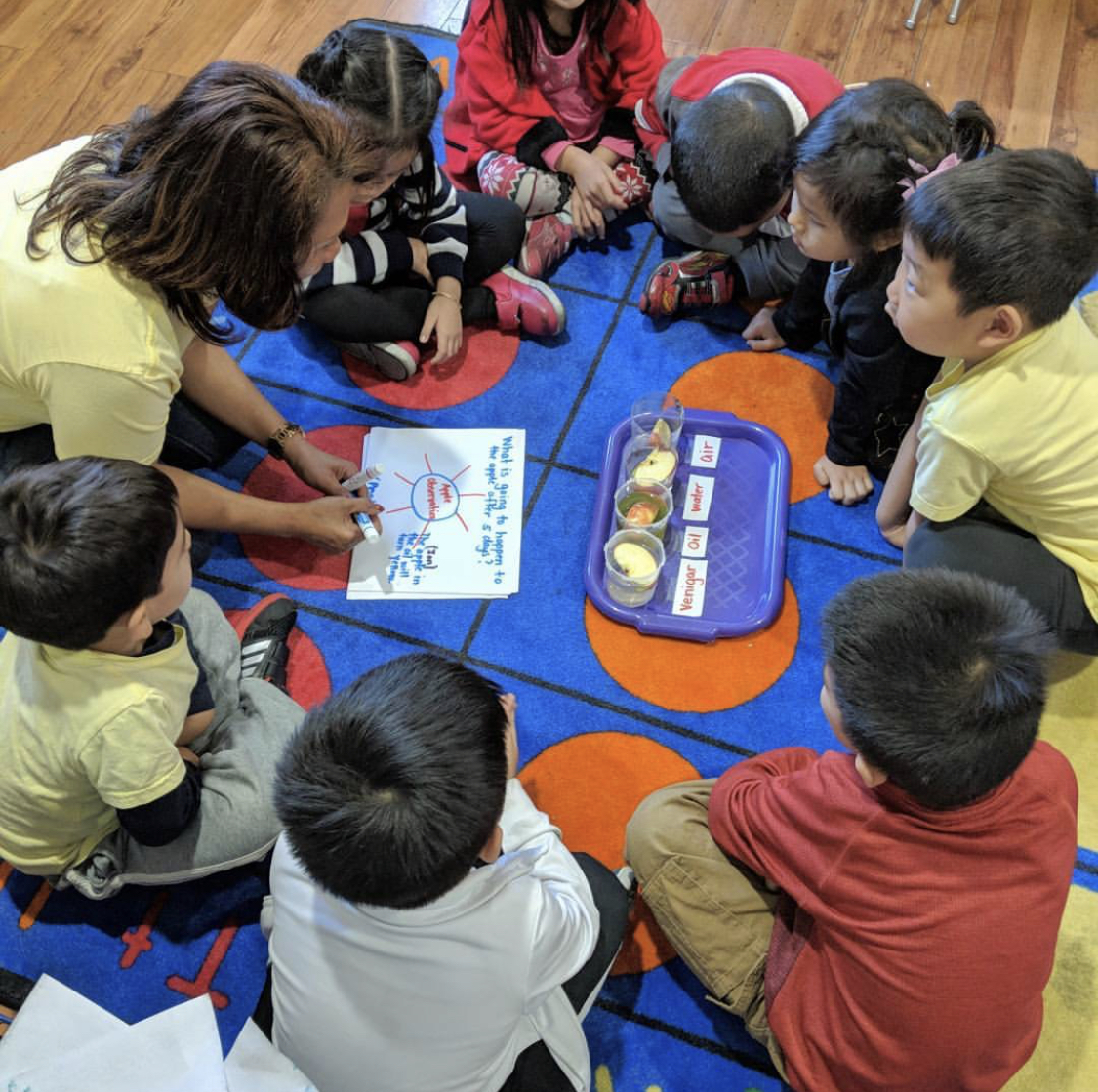 Children learn and develop through hands-on activities, involving interaction with other children and their teachers. These activities include planned center-times, art activities, music & rhyme, dance, group-projects, role-play and interactive question learning, and field trips.
Your child will develop strong academic foundations in Pre-math and science, language skills, and technology use, through a well-rounded program. Most of our Extracurricular activities enhance further development, including Tae Kwon Do, Music lessons, sports, and other activities, and are included in the regular tuition.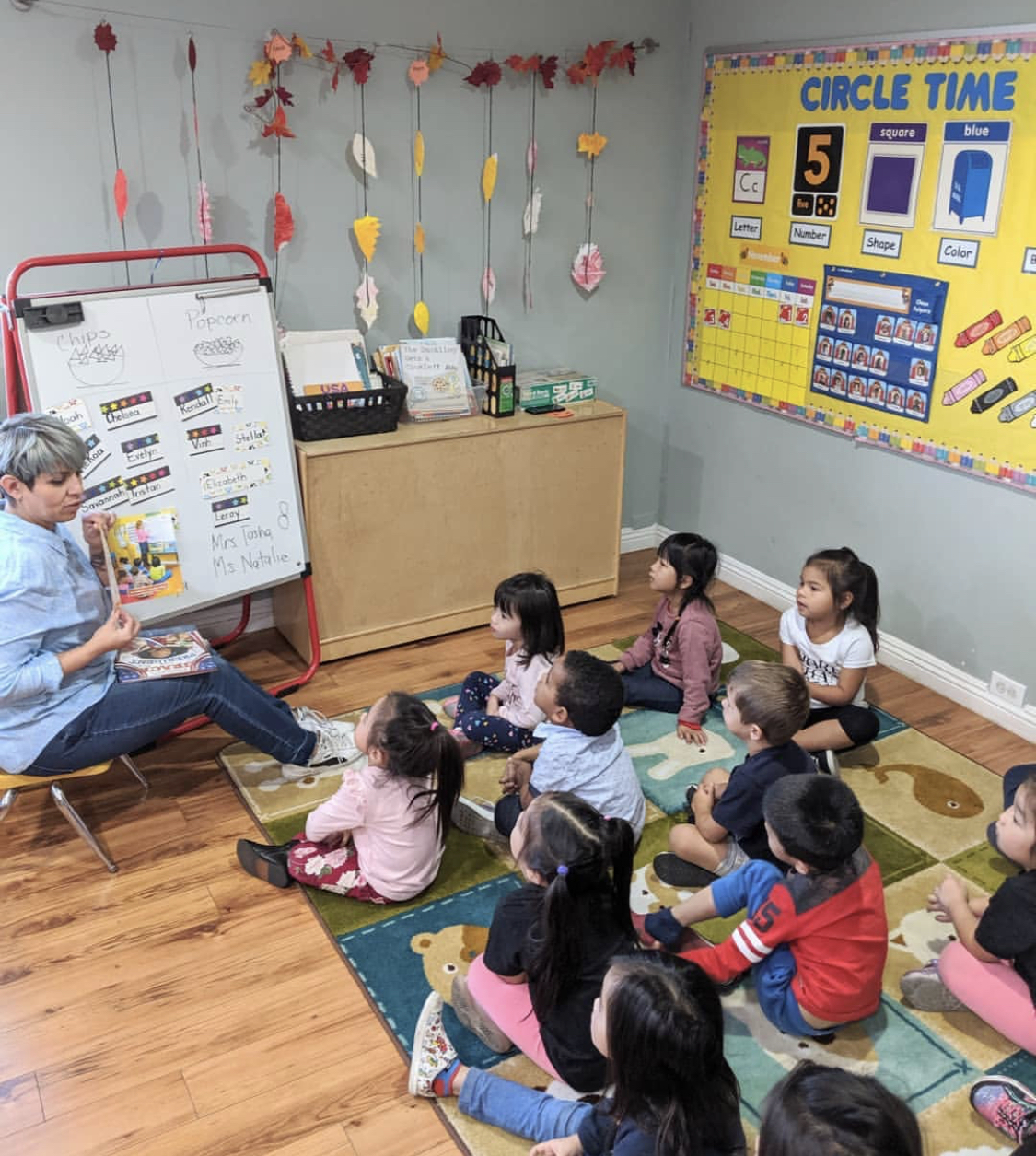 Our Staff is what makes us special. Our teachers truly have a passion for teaching young minds and helping them to see their God-given potential. Learning isn't just about the ABC's and 123's. And while knowledge is very important at TLC, our teachers care about forming the whole child. That means teaching children how to communicate, process their feelings, work with one another, problem solve, care for themselves and their environment, and the list goes on.