Give your child
the best start in life!
Delivering Quality Early Childhood Education with Love
A COMPREHENSIVE CARE PRE-SCHOOL
Safe, Loving & Encouraging
Research Based Curriculum
Qualified Teachers
Nutritious Meals
Enrichment Activities
Gospel Centered
Together, building strong foundations that last a lifetime
Tailored Learning Curriculum
Our teachers expert plan and guide each child in hands-on learning, using their senses and the scientific method of creating and testing theories.
Personal & Individualized
We facilitate children to express themselves, focusing on their gifting, strengths, and their intellectual and emotional abilities.
Children are encouraged to learn through self-discovery with imaginative and open-ended resources.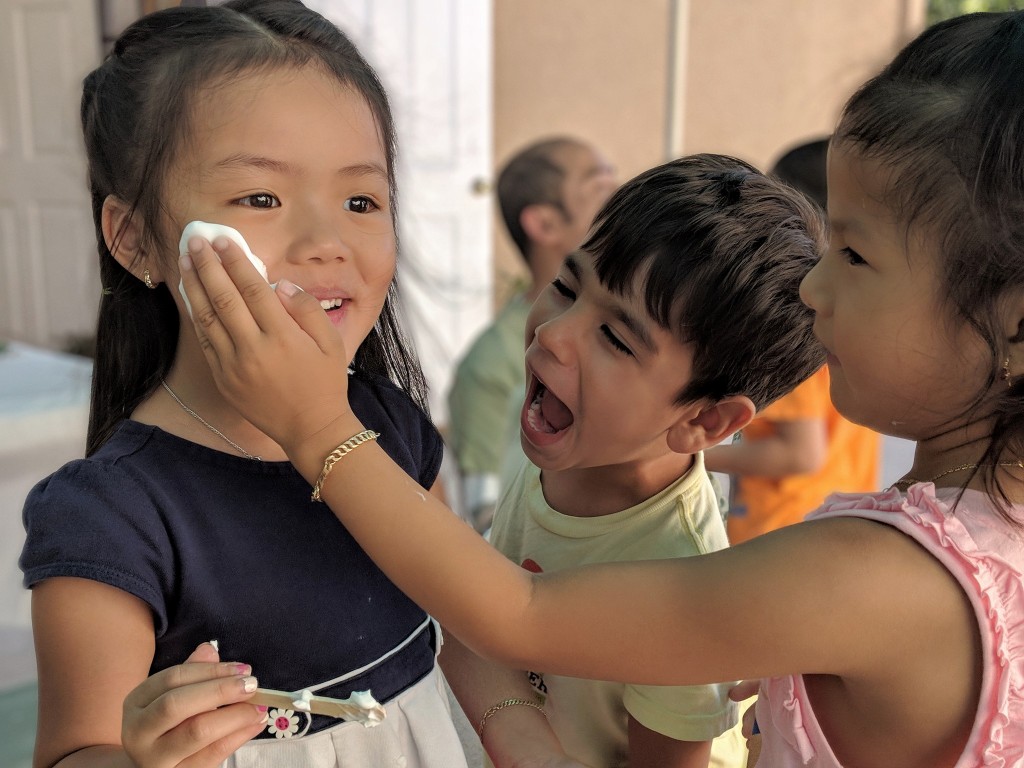 To love our children and families as Christ loved us, and to build solid foundations through learning that will last a lifetime.
Emotional and Physical Safety
Children learn best in an environment in which they feel safe and trust the respect and communication of their teachers and parents. 
Recognize and encourage development of each child's strengths and talents.  We value their individuality and adapt to their time table for learning and unique learning styles.
Conveniently communicate with your child's teacher, get updates, pay your tuition, and more!
Start your child's joyful learning today!
11005 Foster Road
Norwalk, CA 90650
(562) 868-8516
13082 Kerry Street
Garden Grove, CA 92844
(714) 590-1210