Our Mission
To LOVE our children and families as Christ loved us, and to build solid foundations through learning that will last them a lifetime.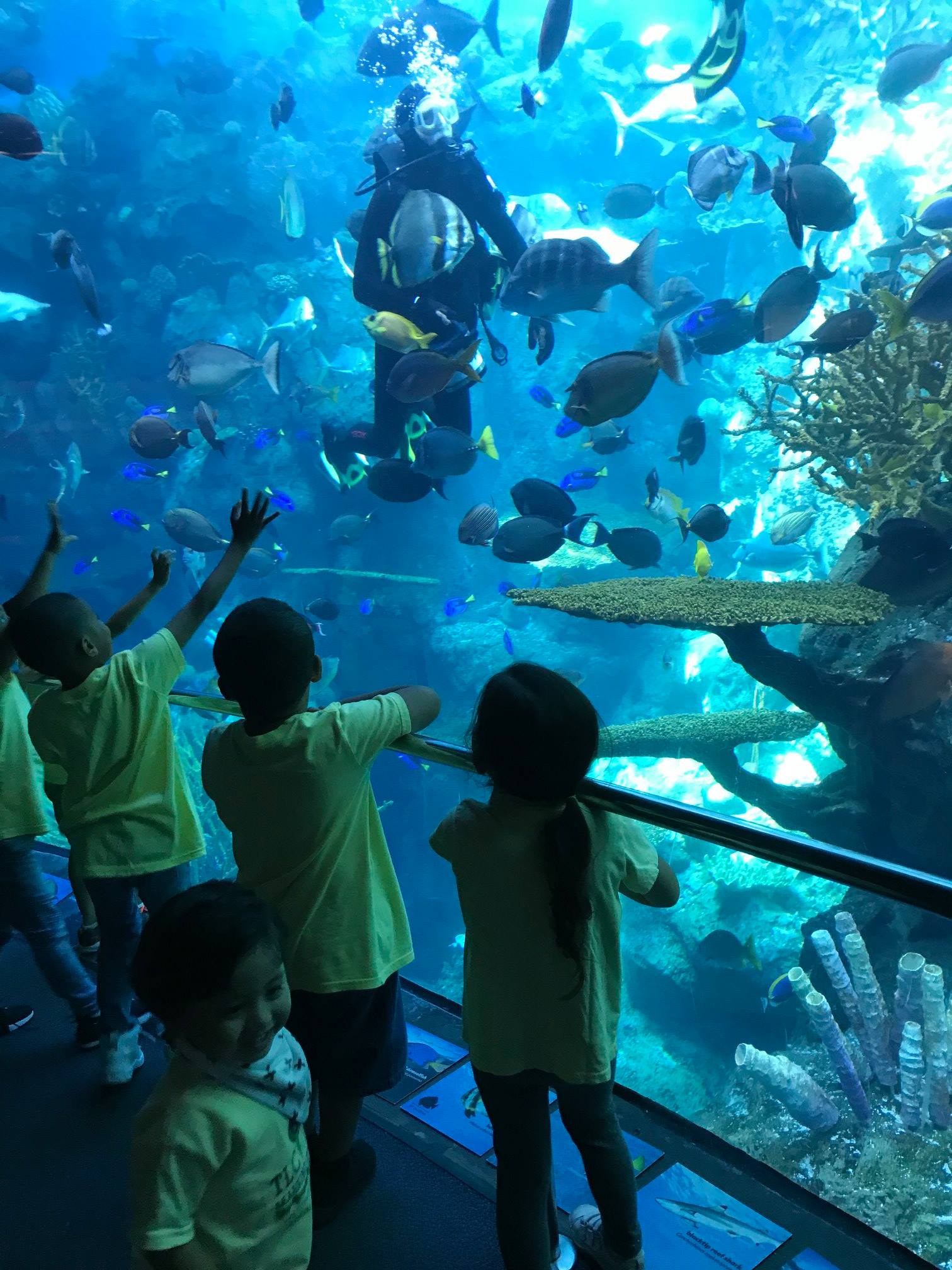 Educational Philosophy
Emphasize well-rounded development of the whole child with active learning approaches.
We implement a stimulating program with a hands-on approach to learning.
Our children will develop and acquire skills and knowledge through planned and spontaneous play, with opportunities to make discoveries, solve problems, explore, and interact.
Our caring staff will model and provide guidance for your child for developing and nurturing positive and appropriate behaviors.
We always provide a warm and caring environment tailored to each child's needs, which will promote the formation of a positive self-image and confidence.
Each child is unique and special at TLC Learning Center, and we attend to your child's needs with love and respect.