Mission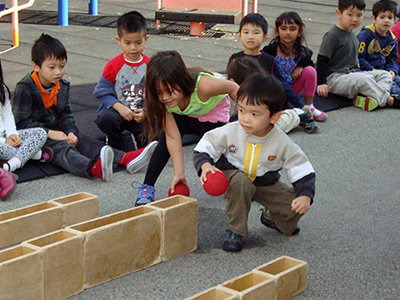 Our goal at TLC Learning Center is to provide the best early childhood education, with the Gospel of Jesus Christ at the core, for each child. We do that by providing a safe, supportive, and quality educational environment to establish solid foundations from which each child can develop into successful and positively contributing members of society.
We hire and maintain the most dedicated and highly qualified teachers who have a passion for early childhood education, who implements innovative teaching methods. We use the most cutting edge, research based curriculum to promote the most effective development of your child.
Educational Philosophy
We emphasize well-rounded development of the whole child with active learning approaches.
We implement a stimulating program with a hands-on approach to learning.
Our children will develop and acquire skills and knowledge through planned and spontaneous play, with opportunities to make discoveries, solve problems, explore, and interact.
Our caring staff will model and provide guidance for your child for developing and nurturing positive and appropriate behaviors.
We always provide a warm and caring environment tailored to each child's needs, which will promote the formation of a positive self-image and confidence.
Each child is unique and special at TLC Learning Center, and we attend to your child's needs with love and respect.